there seems to be an increasing trend on the internet towards content being hosted behind paywalls - the number of emails I now receive with links to research, features, and articles which are increasingly marked as 'member only content' when I try to read them, is starting to annoy me...
I fully appreciate that in an increasingly fragmented economy, people need to find novel and clever ways of being able to earn a living (or something approximating one), and so the potential to earn 'micro payments' of a few pence from people clicking to read your blog post or news feature may seem innocuous enough. But I'm concerned it may herald the dawn of a new net age of digital inequality - not from access to the technology which is the current digital divide, but from not being able to access information or learning when you do.
When the internet was created, it was intended to be as freely open and available to as many people as possible. A principle that chimes with the declaration of human rights, whose Article 26 states that everyone has the right to education [to be able to access learning], and that this should be free; and Article 27 which says that we should all be able to freely participate in the cultural life of our [on-line] community.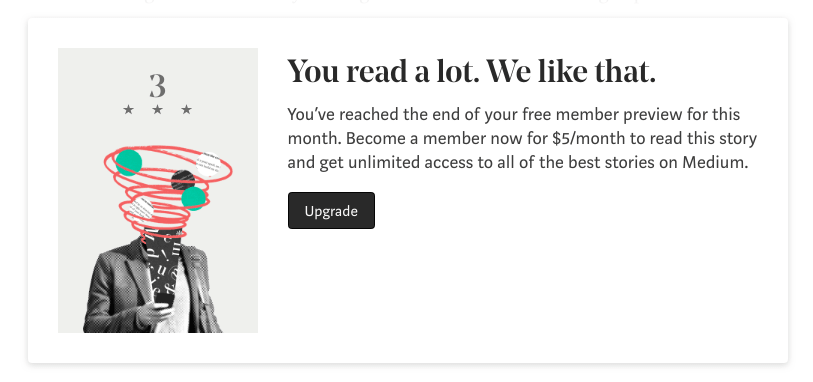 If we start putting up charges to access content, then we start to limit the sharing our learning and experiences with each other - we start to segregate our communities into those who can afford to 'play with us' and those who can't. Which means that potentially increasingly large numbers of people will lose access to articles and research that could help to further understanding, constructively challenge prejudice and bias, and generally create a more consistent experience for us all on-line and in our lives.
I also appreciate the argument that we only truly value things we've paid for, but if the established norm in the marketplace of internet blogs and articles was that they were freely shared, then surely we need to be having a wider and deeper conversation about the effects that our use of 'member only content' may be creating in exacerbating inequality, stopping prejudice and bias from being able to be challenged as they could/should be, and generally increasingly p!ssing people off who are trying to contribute to the overall pool of knowledge and learning at the cost of our own time, in keeping with the original spirit of the internet, only to see others seemingly starting to exploit it for selfish gains...?